Community Impact Bucks Volunteering Scheme
Community Impact Bucks is a local charity which supports people and groups to get involved and make a difference in Buckinghamshire communities.
It does this by providing practical support and advice, helping people to find volunteering opportunities as well as helping charities and not for profit groups to get started and grow. During the COVID-19 pandemic, the charity is providing a Volunteer Matching Service in the county, working together with Buckinghamshire Council and the Clare Foundation to ensure the wonderful army of volunteers are deployed where, when, and how they are needed. The service links volunteers who have registered with Buckinghamshire Council with charities, community groups and other volunteer-involving organisations in need of extra people
power.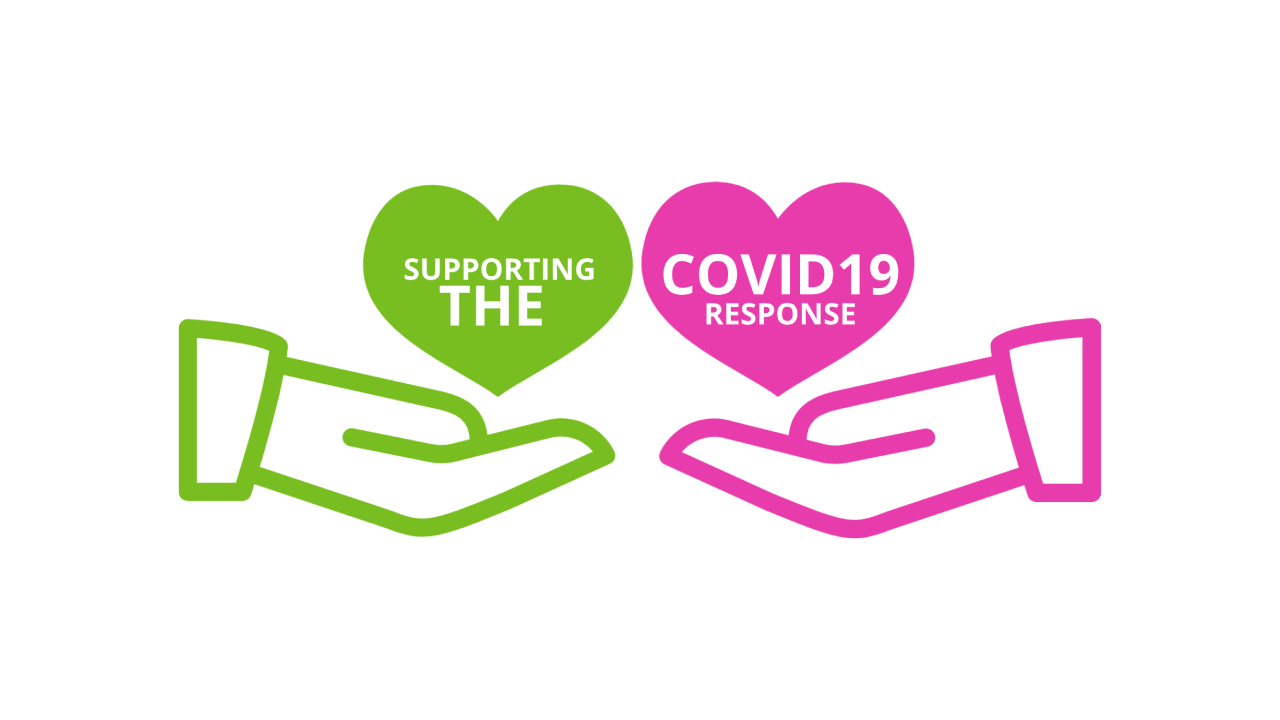 If you are part of a local charity or community group and would like to tap into this volunteer army, please email your volunteer requirements (e.g. number and type of volunteers required, roles they will be undertaking) to
Community Impact Bucks has also set up a new online resource with up-to-date advice and guidance on COVID-19 for charities and community groups as well as volunteers.

There you will find useful information on funding (including details of the latest emergency funds), DBS guidance, volunteer safety and training, and wider governance issues. For advice on running a community group or about volunteering during the COVID-19