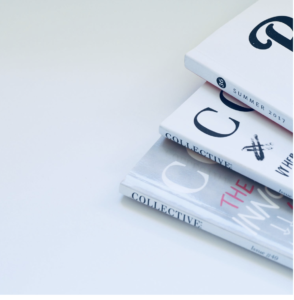 Libraries and coronavirus
Local libraries are now operating temporary opening times and offering restricted services.   
If you visit your library you will: 
need to wear a face covering unless you have a legitimate reason not to
provide your contact details and record the time that you enter and leave as part of NHS Test and Trace system.

 

This record will be kept for 21 days and then deleted
Safety measures in every library include:
instruction around social distancing measures
hand sanitisation stations
signs to manage the flow of customers
limiting the number of customers inside the building at any one time
Other changes:  
if possible, use the self-service station when checking out an item.

 

Where this is not possible, library counters have been fitted with screens
use card payments where possible
returned items will be quarantined before they go back out on the shelves
public computers and Wifi:

 

time will be limited and cleaning materials provided to keep these spaces and equipment sanitised
scanning, printing and photocopying facilities are still available
library counters can provide information if you need support with council services
public toilets, seating and study areas, children's areas and meeting rooms will not be in use
newspapers and magazines will be unavailable
regular events are not running,

 

but there may be some live digital events
book donations cannot be accepted at present
sales of books or other items have been suspended

 

the reservation service is now available, except for interlibrary loan requests, SELMS reservations or suggestions for purchase
Automated renewal line:  0303 123 0035
Home library service:  
Tel:  01494 475 573
Email:  homelibraryservice@buckinghamshire.gov.uk
More facilities and services will be reintroduced when it is safe to do so, so keep checking!