Welcome to Networking Together
Dear Advertisers,
I am delighted to welcome you to my special Networking Together page. For those that know me well, I work tirelessly to produce the best little publications for both reader and advertisers and I want every reader picking up the the little booklet to find something that interests them, use an advertiser in their home, garden, workplace or personally and find positivity  and inspiration in what they read.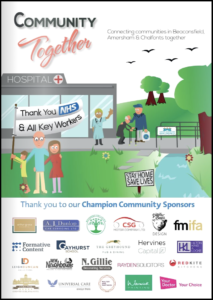 When we were in covid lockdown, back in March , I managed to finance printing and delivery  with the help from some wonderful local businesses  and a chunk of finance personally, a 'Community Together' issue. I took the view that to enable guaranteed delivery of the magazines I needed to enlist Royal Mail post man and post lady to carry out deliveries. They are super stars – I am sure you agree!
I have continued to use Royal Mail ever since and hence you will NEVER see me advertise for distributors of my magazines – currently over 21,000. I have also distribution points at Waitrose in Beaconsfield and Tescos in Amersham. It is more expensive to use them but wouldn't you rather advertise with me knowing that your advert is reaching the number of people I claim?
Many of you reading this are loyal advertisers and have been with me for many years – thank you from the bottom of my heart.  I will continue to support you when talking to people in the community and social media and where possible use you personally.
To further improve relations, I would like to set up an exclusive networking group just for us (if you continue to be part of our family) and in these trying times, we can  help and support each other. I have ideas and a vision, but do need to find out if you are keen to join!
If you are, due to GDPR and all that, please fill in the easy  form below, so you can  join Networking Together and let's beat these trying times and keep businesses buoyant and successful. I hope to speak with you soon.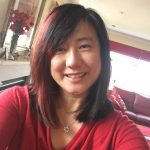 Best wishes, keep safe and well,
Therese Cooklin
What is the coronavirus?
Watch this video from the World Health Organisation
Help for the elderly, vulnerable & those with disabilities
If you are classified as vulnerable & need help. Go to the Government website to
Register yourself or someone can on your behalf  – Click here.
Support Groups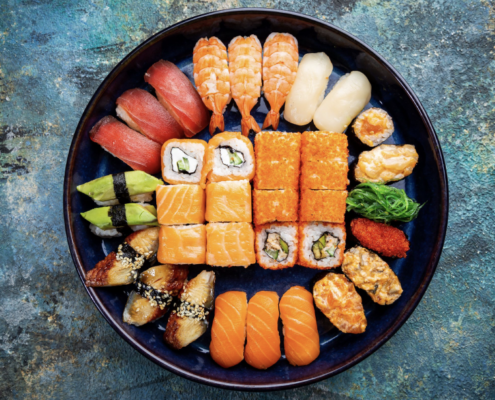 https://communitytogether.co.uk/wp-content/uploads/2022/06/sushi-platter.png
594
890
Editor in Chief
https://communitytogether.co.uk/wp-content/uploads/2020/03/communitytogetherlogo-1-300x167.png
Editor in Chief
2022-06-16 10:37:49
2022-06-16 10:38:40
International Sushi Day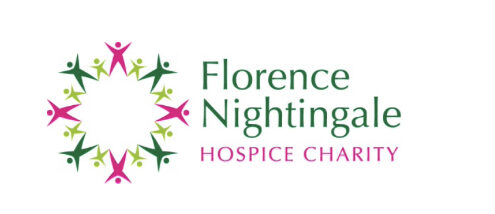 https://communitytogether.co.uk/wp-content/uploads/2022/05/D0022F40-9D78-47CC-9EEB-89F5C322F9A0.jpeg
214
498
Editor in Chief
https://communitytogether.co.uk/wp-content/uploads/2020/03/communitytogetherlogo-1-300x167.png
Editor in Chief
2022-05-06 11:50:55
2022-05-06 11:58:47
Florence Nightingale Hospice need Volunteers for the summer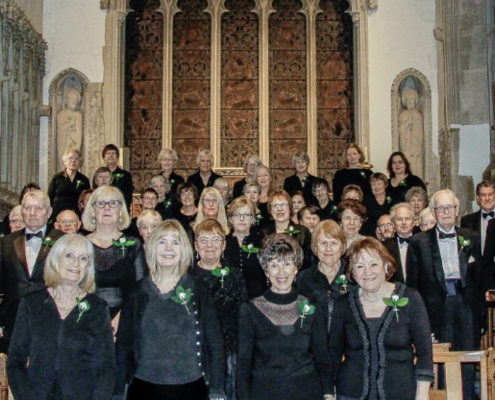 https://communitytogether.co.uk/wp-content/uploads/2021/11/987B78B1-2376-48C0-BA02-48DE38C58263.jpeg
537
1242
Editor in Chief
https://communitytogether.co.uk/wp-content/uploads/2020/03/communitytogetherlogo-1-300x167.png
Editor in Chief
2021-11-08 15:12:17
2021-11-08 15:12:17
Great Missenden Choral Society Performance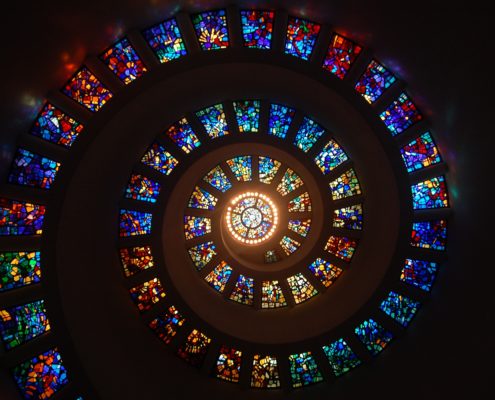 https://communitytogether.co.uk/wp-content/uploads/2021/09/pexels-pixabay-161154-scaled.jpg
1702
2560
Editor in Chief
https://communitytogether.co.uk/wp-content/uploads/2020/03/communitytogetherlogo-1-300x167.png
Editor in Chief
2021-09-23 10:21:18
2021-09-23 10:24:17
The Arts Society Beaconsfield (TASB) formerly NADFAS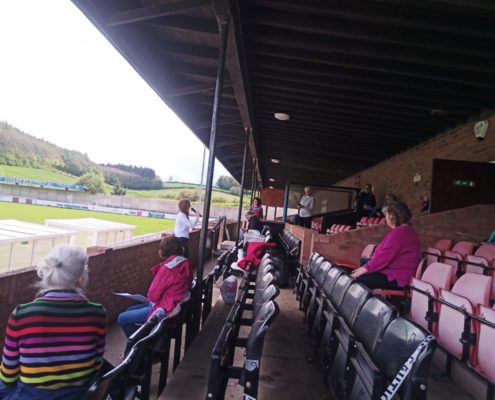 https://communitytogether.co.uk/wp-content/uploads/2020/03/communitytogetherlogo-1-300x167.png
0
0
Editor in Chief
https://communitytogether.co.uk/wp-content/uploads/2020/03/communitytogetherlogo-1-300x167.png
Editor in Chief
2021-07-22 12:15:16
2021-07-22 12:15:16
Beaconsfield Welcome Back Event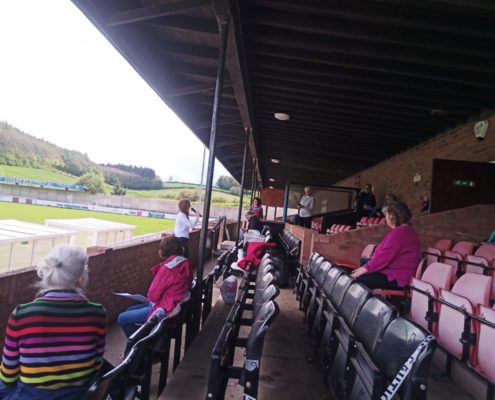 https://communitytogether.co.uk/wp-content/uploads/2021/06/Chesham-launch-day.jpg
1200
1600
theresec_admin
https://communitytogether.co.uk/wp-content/uploads/2020/03/communitytogetherlogo-1-300x167.png
theresec_admin
2021-06-13 12:29:04
2021-06-13 12:29:04
Summer fun singing at Chesham Football Stadium & Marlow