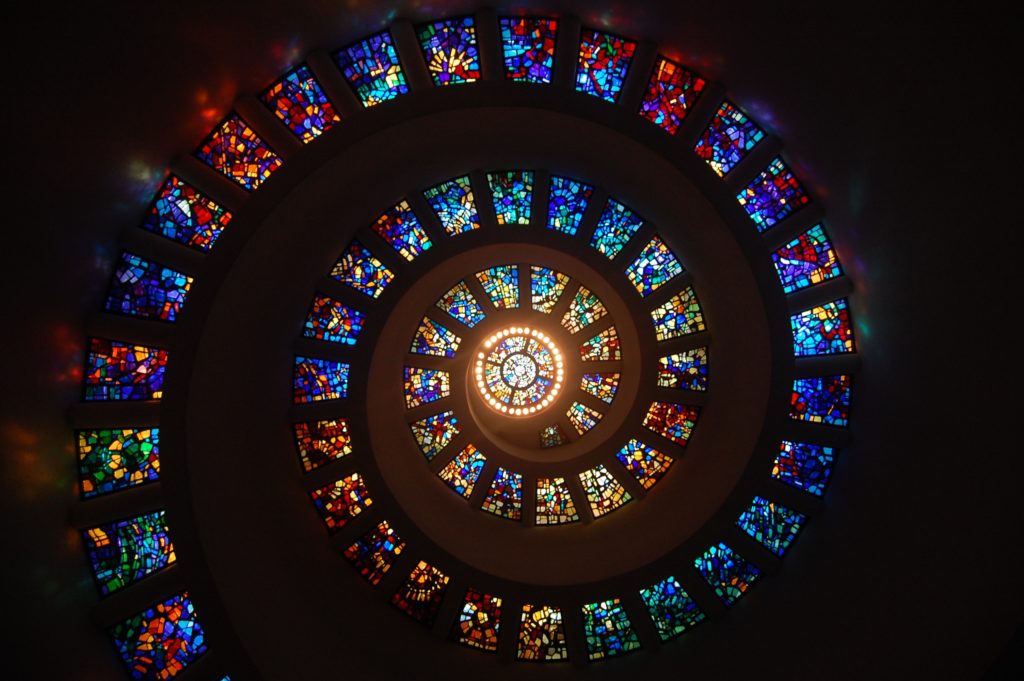 The Arts Society Beaconsfield (TASB) formerly NADFAS
The Arts Society Beaconsfield are returning to live lectures at St Mary's Church, Beaconsfield, where social distancing is possible and masks encouraged.
As before the same lecture will be at 10.30am and 1.45pm. The afternoon lecture will also be streamed, a link can be given.
Thursday 21st October:  "Packing up the Nation"  Top secret adventures of our art collections during the war by Caroline Shelton.
Thursday 4th November: "Alexander Bogomazov" A Kiev based artist whose work is finally moving in to the light by James Butterwick.
Thursday 2nd December:  "Peggy Guggenheim" Poor little rich girl by Alexander Epps
Thursday 3rd February:  "Bayeux Tapestry" by Eveline Eato
The Society welcomes new members. If you would like to attend one of our lectures as a guest to trial and possibly join us please CONTACT US  via our website: www.theartssocietybeaconsfield.org.uk where our full programme is shown